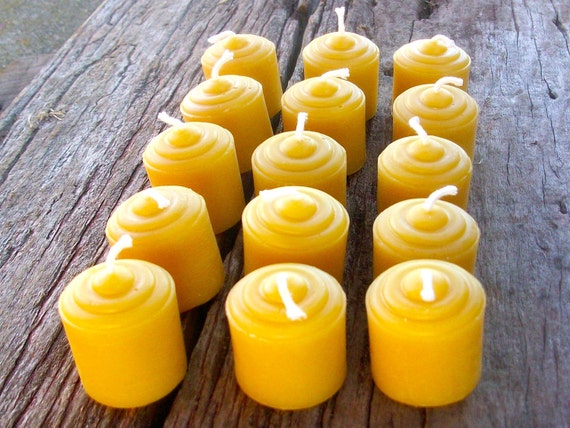 I have a thing for candles. You can find these beeswax candles
here
.
I love wall hangings but I don't know where to start. You can find more on this
here
.
I can see these
bookshelves
against the brick wall in my basement.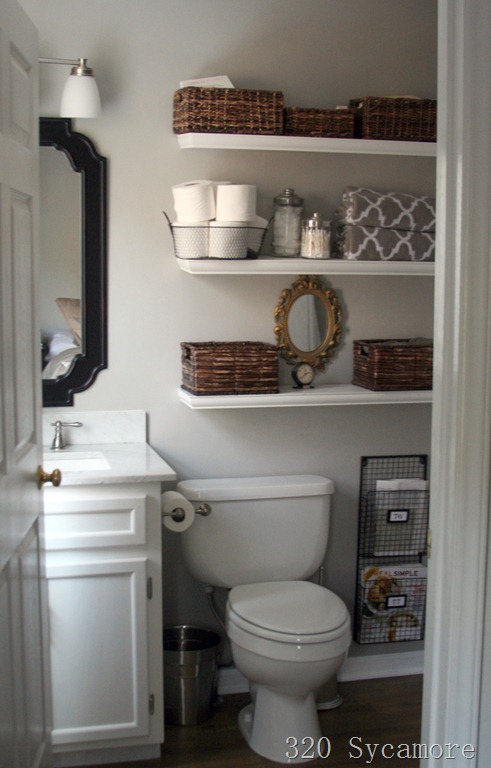 We have a small 1/2 bath which I want to redecorate soooo bad.
This
bathroom is bigger then ours, but I love this concept.
My baby boy is growing up. He needs a big boy room. I wonder if he'll like
this
one.
I am still having dining room decor issues and love this. I can't get away with this because I JUST painted my dining room walls chocolate brown. There's still the issue with the Turkish rug hubs brought home from Turkey years ago. There's nowhere else to put it. Sigh....
This post is about what gets me going. What I thrive on. What I'm most attracted to when shopping or "browsing." What projects are constantly looming in my head. I'm sure there are more to discuss such as the kids toy clutter constantly driving me nutz. My goal this spring is to have a garage sale to help move these unwanted items out of my home and into someone elses home. Parts of my life are packed up in boxes that I know longer have feelings for. I was told that if I know have an emotional attachment to something, to let it go. That's exactly what I plan to do.
Follow Valley Stream Mom on Facebook or on Twitter @valleystreammom.