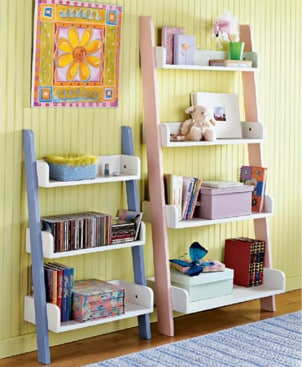 Needing all the inspiration I can get, I want to share this article I found on
Overstock.com
which helps the unorganized get organized for the upcoming school year. Last school year, my daughter came home with so many art projects, sheets of doodles, etc. I just didn't know what to do with all of it. I mean, I can't throw all of the Picasso-like paintings away (while she's awake), but I can neatly pack them away in her closet and discreetly toss the non blue ribbon winning projects into the trash without guilt, right?
While we're on the subject of organization, if your children grow like weeds the way mine do you'll have plenty of clothes to purge from their already overstuffed drawers. How unfair is it that our kids get a new wardrobe every 3 - 6 months? Anyhoo, we just received a donation bag from the
Lupus Foundation
who will be in Valley Stream September 2nd. Click
here
for a previous blog I wrote highlighting the various nonprofits who pick up clothing, toys, etc. right from your front door. How awesome is that?
If you know of any charities that accept children's toys, please leave a comment on this post. Would you participate in a toy or clothing swap?